Bali Jam Fest is back in town again, 2 days festival !!!!
Ticket: Rp.15.000 for 1 day!!! yay!


It was held in the middle of the city in Denpasar Bali, on the soccer field GOR Ngurah Rai. The show on the first day on Friday was start at 3 PM.
I when there at 6 PM, right on time when
THE HYDRANT
.After
THE HYDRANT
, ED EDDY AND THE RESIDIVIS was play on different stage. Here are some bands that I watch after them;
SCARED OF BUMS
NYMPHEA
PARAU
NAVICULA
SUPERMAN IS DEAD
here are some pictures from the show:
The Hydrant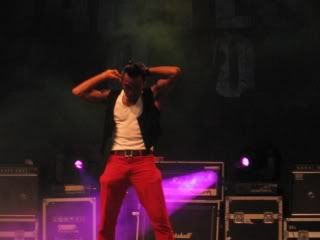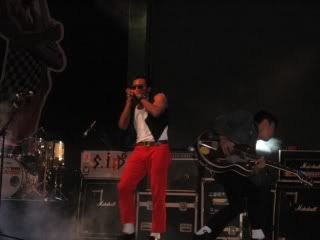 Boker From SCARED OF BUMS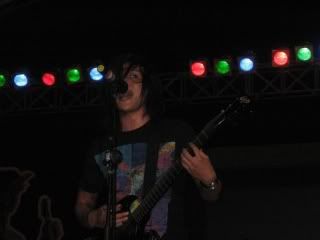 NAVICULA
The Crowd!!!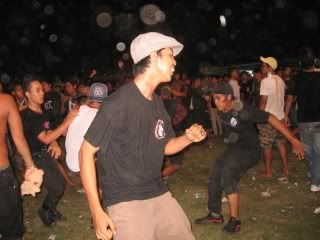 Dede won the quiz!!!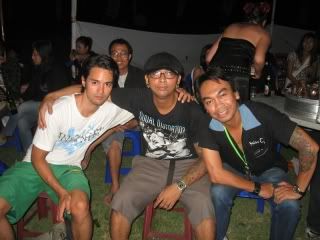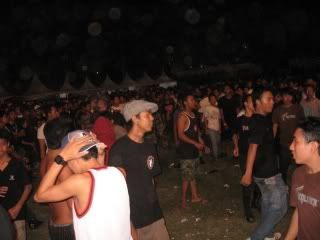 all pictures by
Lcr Rock Photographer
SUPERMAN IS DEAD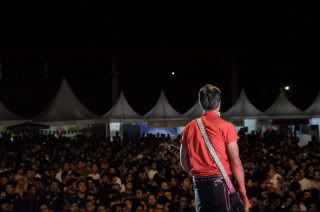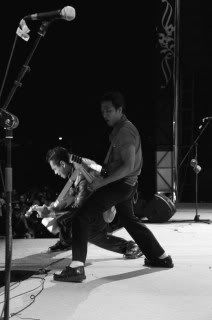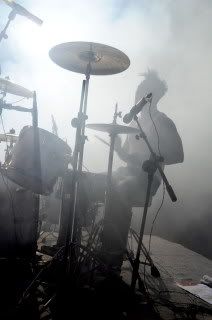 Lolot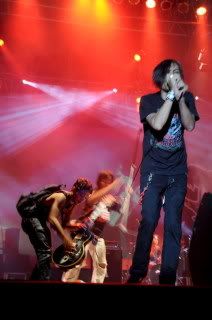 Lolot
Jrx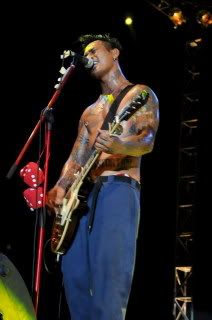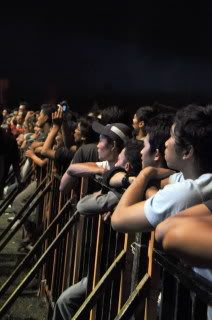 pictures appear courtesy of Kocet Inc
Hat off to everyone who create this event!!!
ps: sorry, I don't attend the second day festival.